Here are some of the key voices in Ode to Concorde. Their words tell the story behind this remarkable aircraft.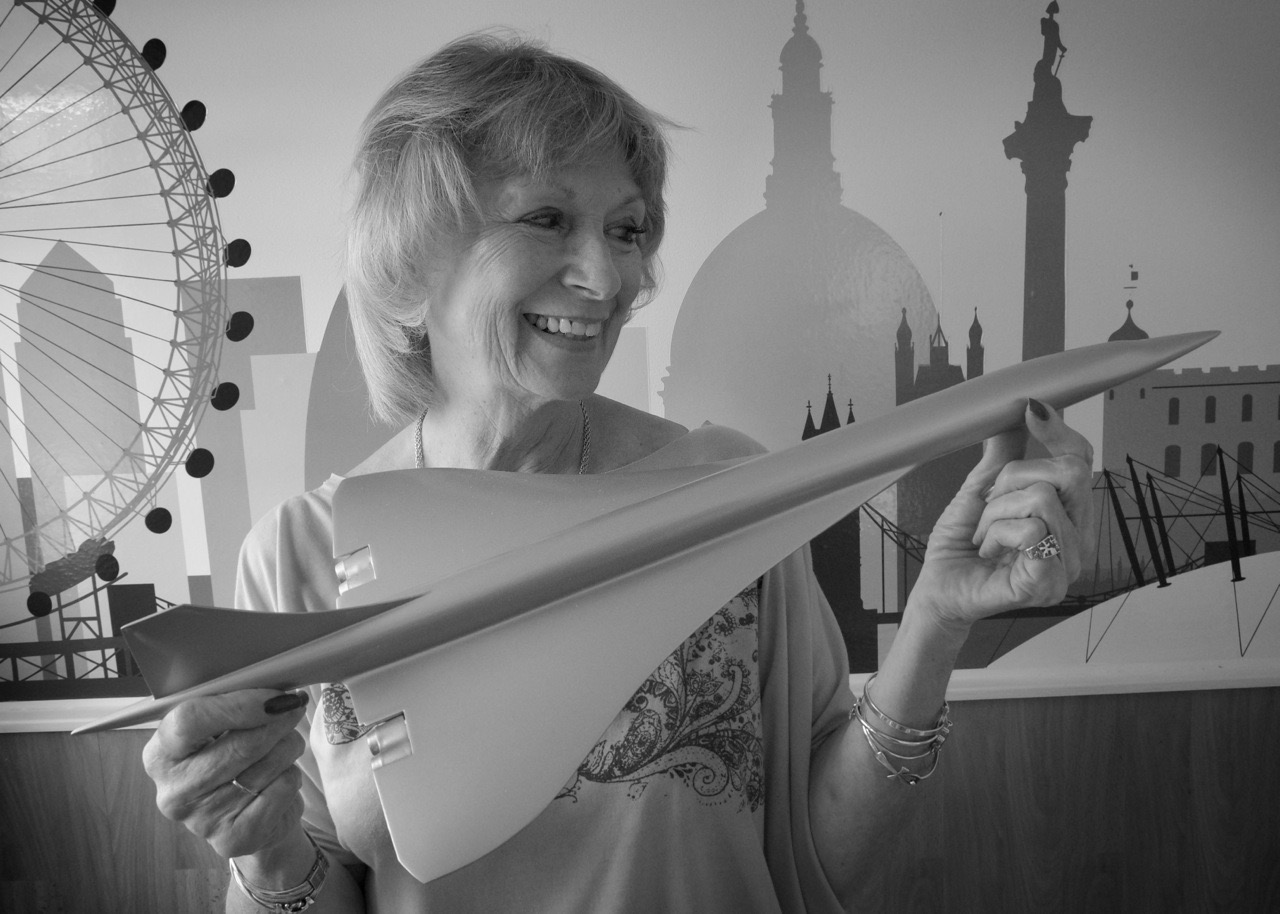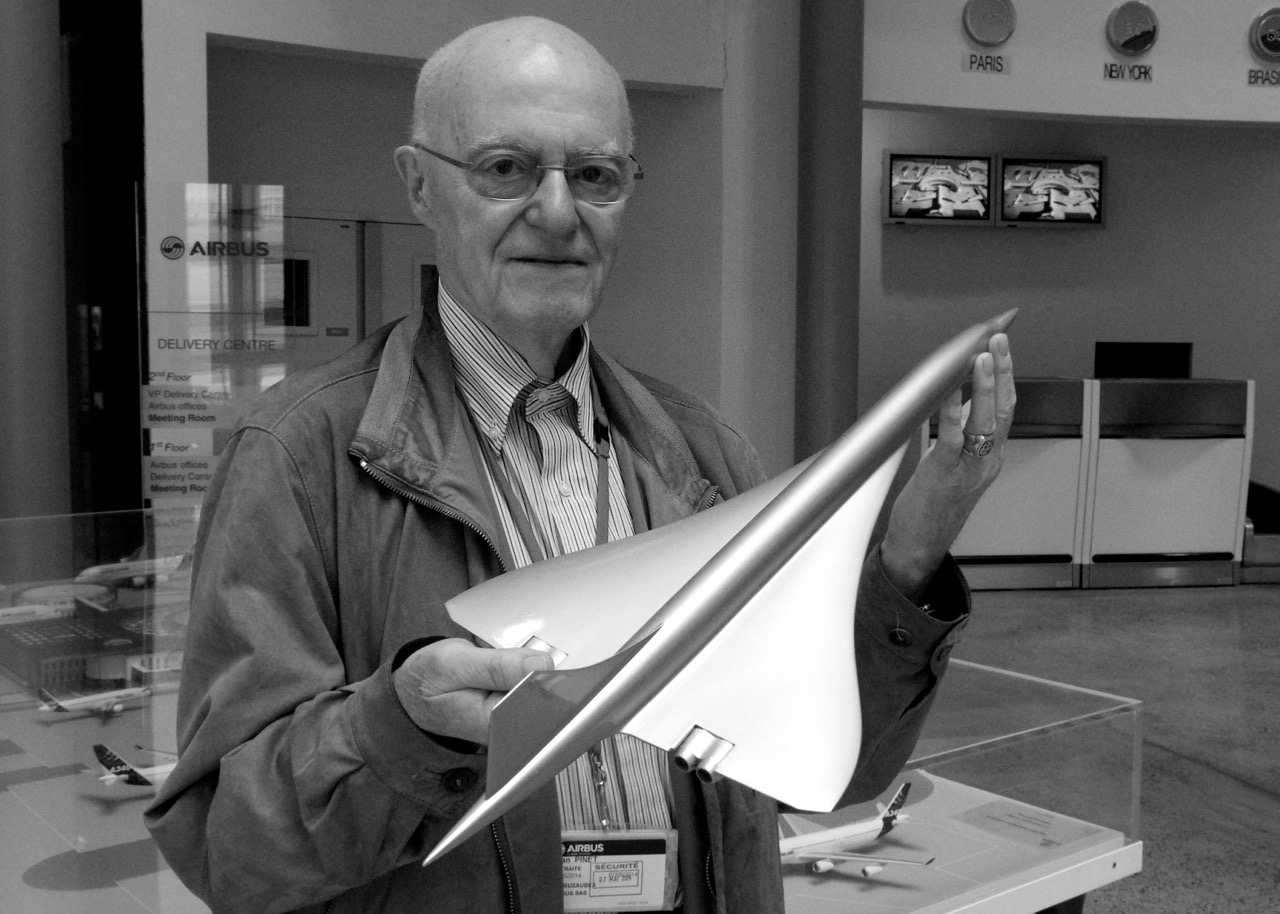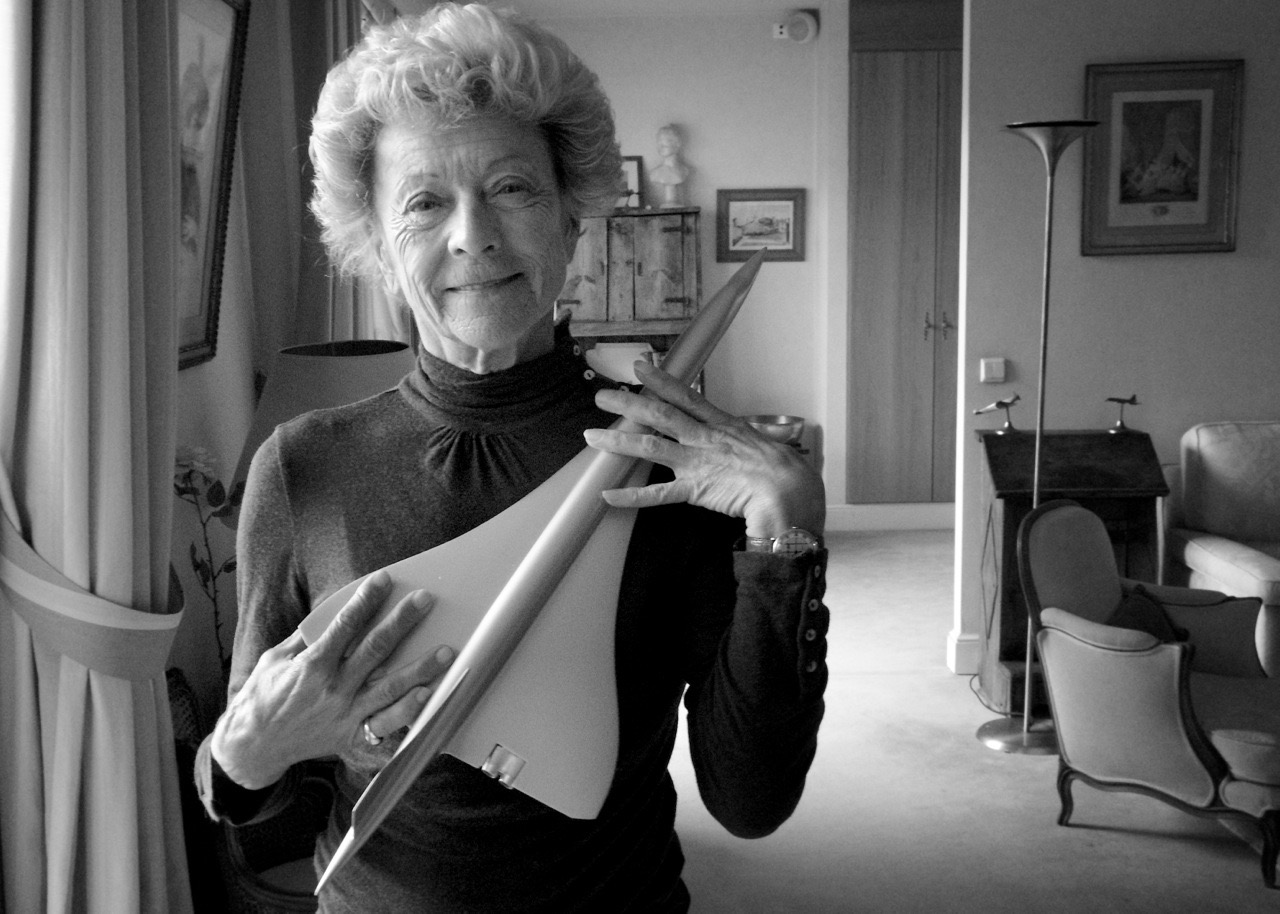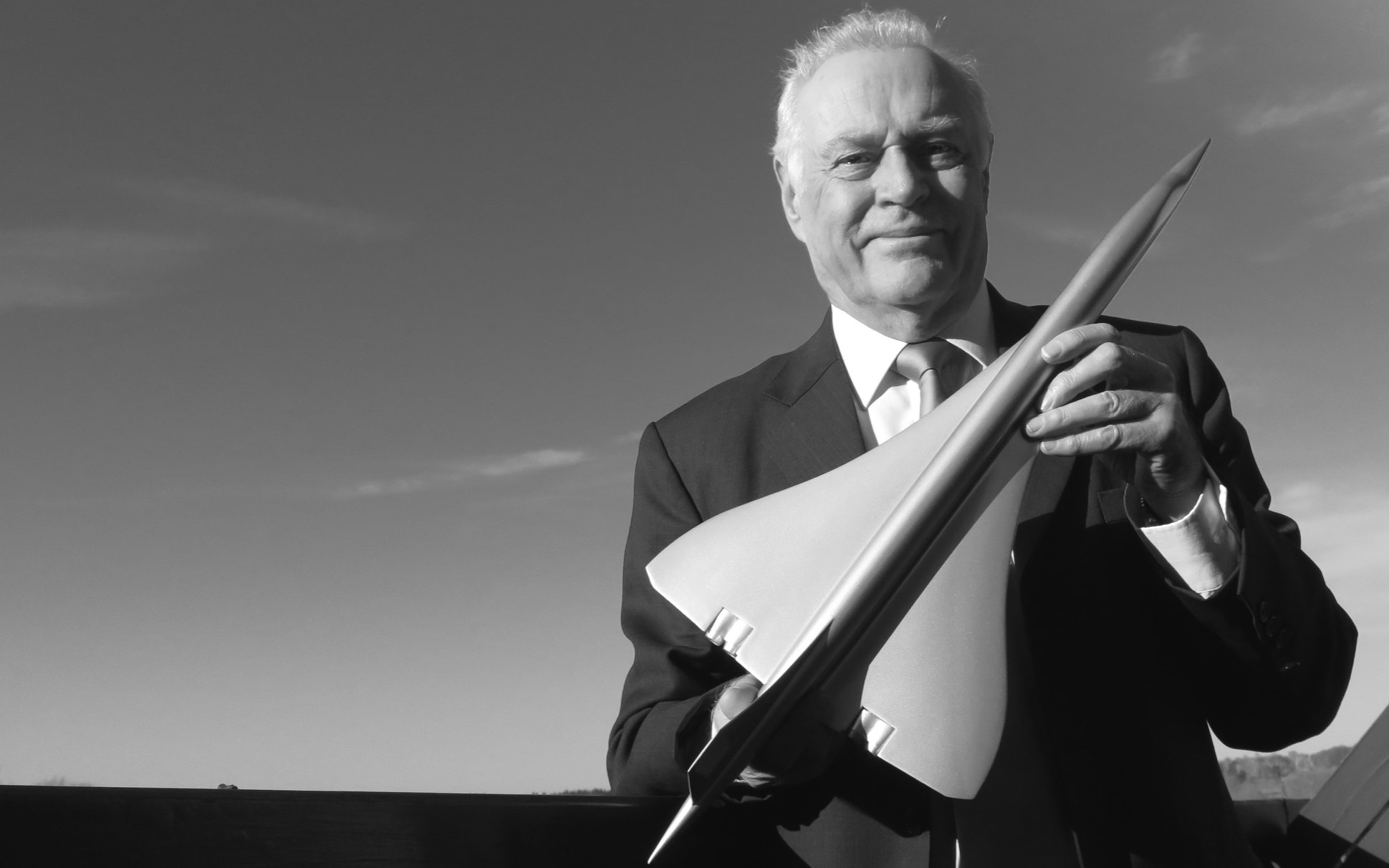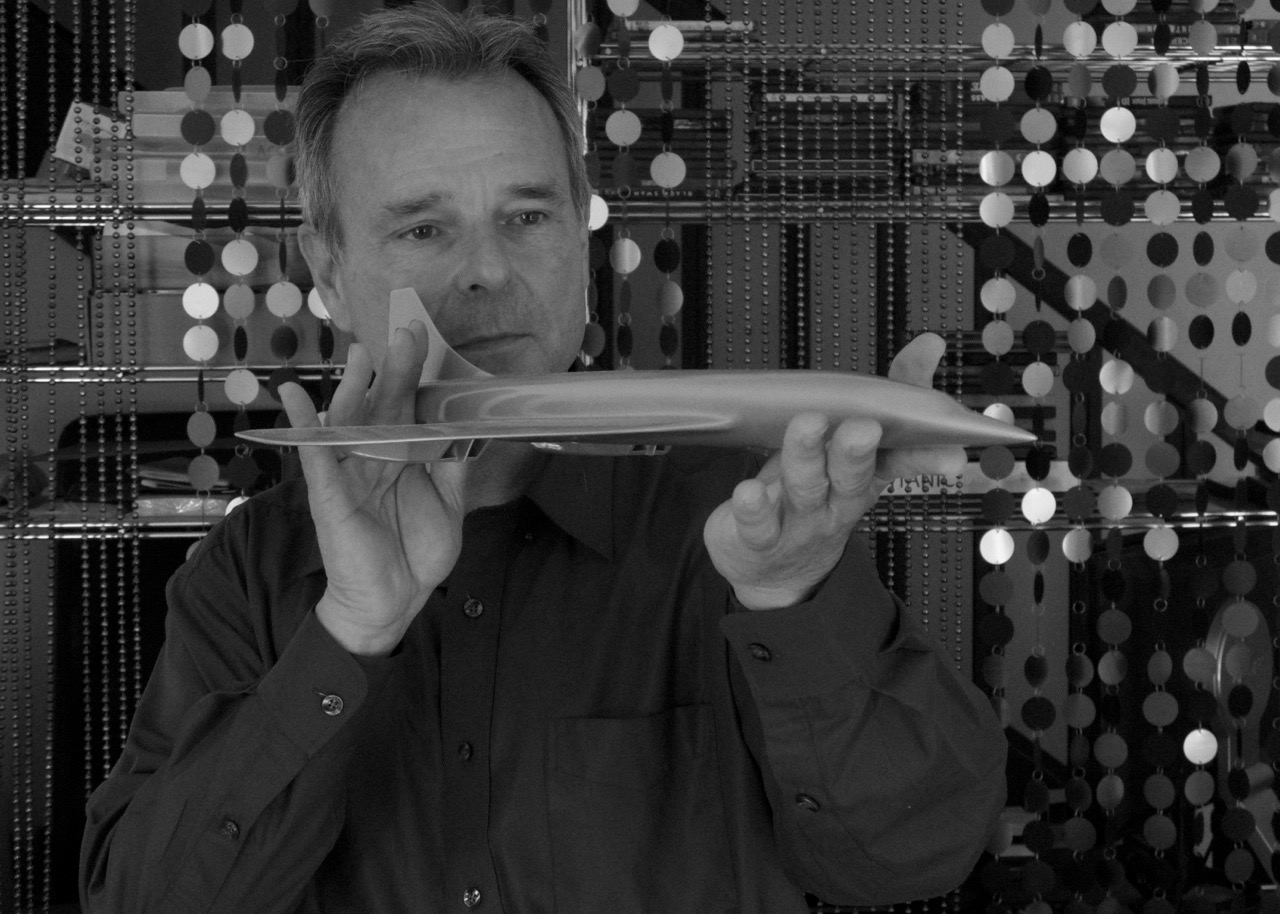 We'd like to thank Brooklands Museum and Airbus at Toulouse for their help with filming.
You can see the remaining Concorde aircraft in locations around the world as varied as the Intrepid Museum in New York to The Bristol Aerospace Centre.
This is an exciting time for Concorde's legacy with organisations and museums world-wide gearing up for major expansions and exhibitions over the next few years.
Although we are a stand alone legal entity with no official affiliation to these organisations we're supportive of their aims to celebrate our aviation and aerospace heritage.